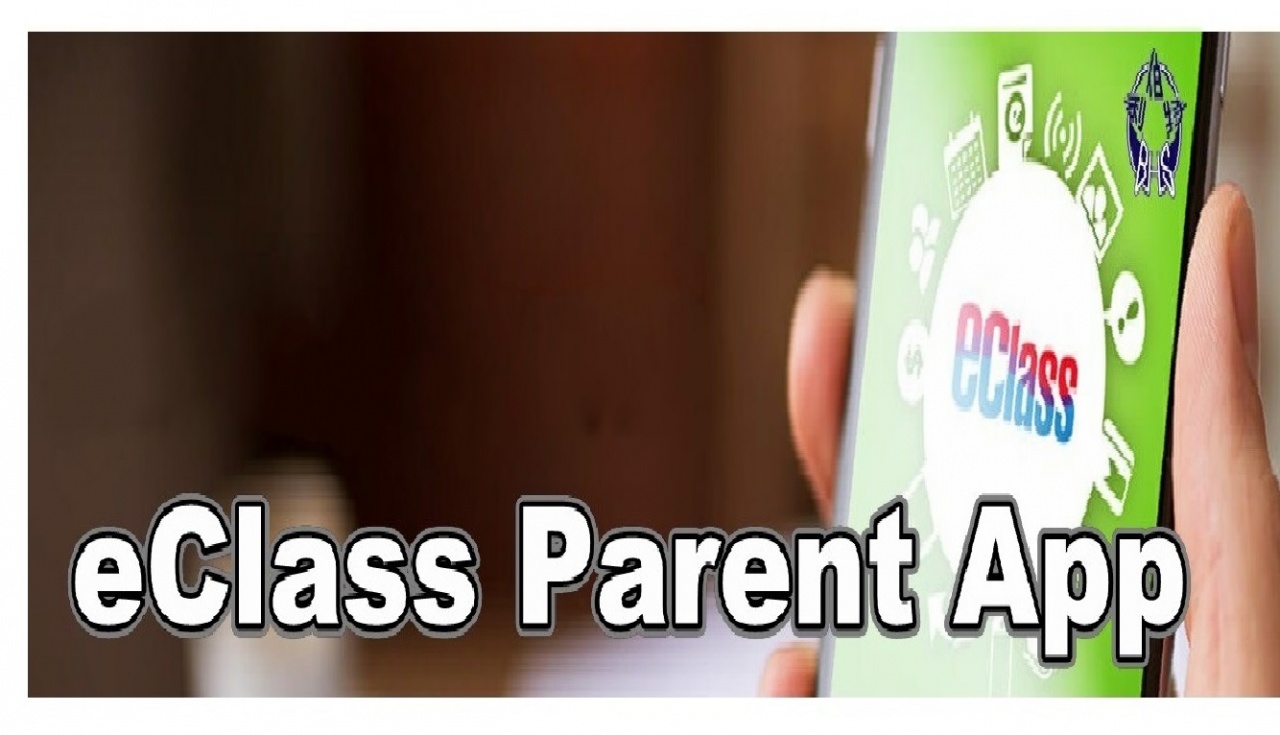 To keep breast with the rapid development of smart devices, our school will start to use BroadLearning Education's 'eClass Parent App'. Parents can receive instant messages, school announcements, e-notices, check e-homework and see the school calender with the App. This new home-school communication channel will help speed up the circulation of school information building closer ties between parents and school.

Linked to eAttendance Management System
• Parents can check their children's attendance record at anytime to know their arrival and leaving school time.

Get school's instant messages
• The eClass Parent App sends out instant school messages, the latest information on school activities and reminders for signing school notices.

Sign the eNotice on the spot – fast & easy
• Parents can view the content of the eNotice by pressing the attachments and the attached images.

Check eHomework
• It lists the homework of each day for parents to check up on their children.

Shows school calendar synchronous with eClass platform calendar
• The School calendar synchronizes with eClass platform calendar and different events such as school holidays, public holidays, school events and group events are shown in different colours.

eClass Parent Support Hotline : 3913 3122
eClass App

Manual for Parents to use eClass App