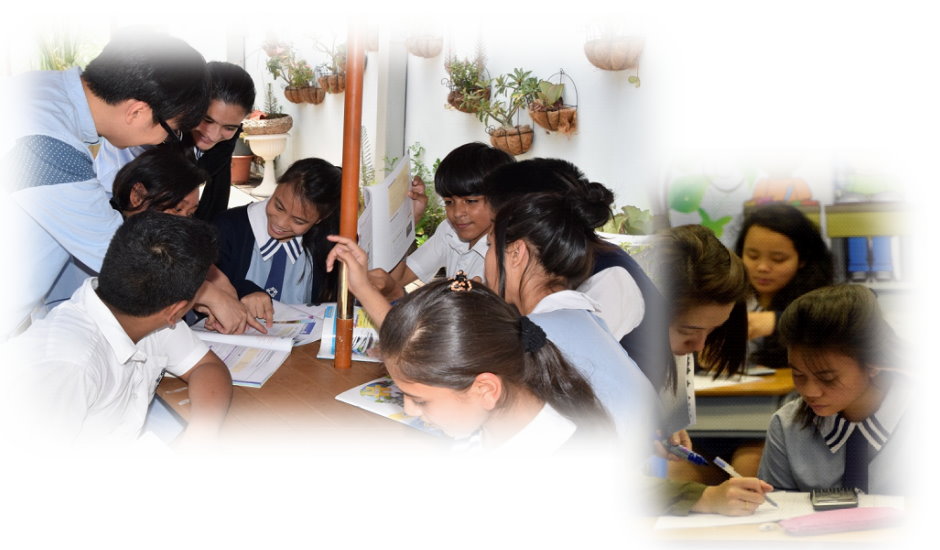 Secondary One Discretionary Places 2023-2024
Application form can be downloaded from our website or obtain the form at our General Office. Please fill out the form and stick a recent photograph on it.
This form must be submitted to the School Office from 3-1-2023 to 17-1-2023.
Office Hours: Monday to Friday from 9:00am to 5:00pm and Saturday from 9:30am to 12:30pm. (Closed on Sundays and Public Holidays.)
The following should be attached to the application form: (no need to submit any reference letter)
a. a photocopy of the Primary 6 Identification
b. a photocopy of the report cards of P5 (whole year) and P6 (first term)
c. a photocopy of Hong Kong ID card or other supporting document(s)
d. a photocopy of certificate(s) of the performances in art, sports or services (if applicable)
e. a self-addressed stamped envelope and
f. a recent photo
According to instructions from the Education Bureau, each Primary Six student may apply to NOT MORE THAN TWO secondary schools for S1 Discretionary Places, or else the application will be cancelled.
There will not be any written examination for this application. All applicants will be notified by phone in late February to attend an interview in March, 2023. The School will notify parents of successful applicants of their children ' s inclusion in the Successful Lists for Discretionary Places by letter and phone on 31st March 2023. Results will be released on 11th July 2023 together with the Central Allocation results.
The number of Discretionary Places available for Secondary One in the next academic year is 20. The selection criteria and weighting are as follows:

(1)

Academic achievements
(Rank Order List of the EDB and internal assessments)

40 %

(2)

Conduct and Comments

30 %

(3)

Performances in extra-curricular activities and social services

20 %

(4)
Interview Performance
10 %

Personal Information Collection Statement, information provided would only be used for

the secondary one discretionary places application. Without your consent, the information will not be disclosed to any third parties. Once the application process is finished, the information will be destroyed. You must make sure the information provided is adequate and authentic or else your application may be delayed or rejected.
| | | | |
| --- | --- | --- | --- |
| S1 Discretionary Place Admission Application Form: | | School Information: | |
| Application Guidelines: | | | |
School Information
| | |
| --- | --- |
| | |
| | School Information 2021-2022 |
S1 Discretionary Place Admission Application Form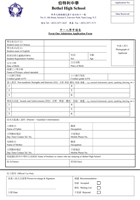 Application Guidelines